College Life Fellows

College Life Fellows for the Scholars with Diverse Abilities Program provide a residential support system for program Scholars. College Life Fellows live in the residential hall with Scholars, provide friendship and mentorship, help develop independent living and social interaction skills, and are available for Scholars during most evenings and weekends.
College Life Fellows is open to a limited number of undergraduate students. Continuing students going into their sophomore year or above, who are in good academic standing, are elibigle to become College Life Fellows. Fellows live in residence halls with SDAP students and can earn between $2,500-4,500 per year.

College Life Fellows are supported by SDAP and the SDAP network of student supports. The SDAP office will provide training prior to the beginning of the Fall semester and throughout the school year.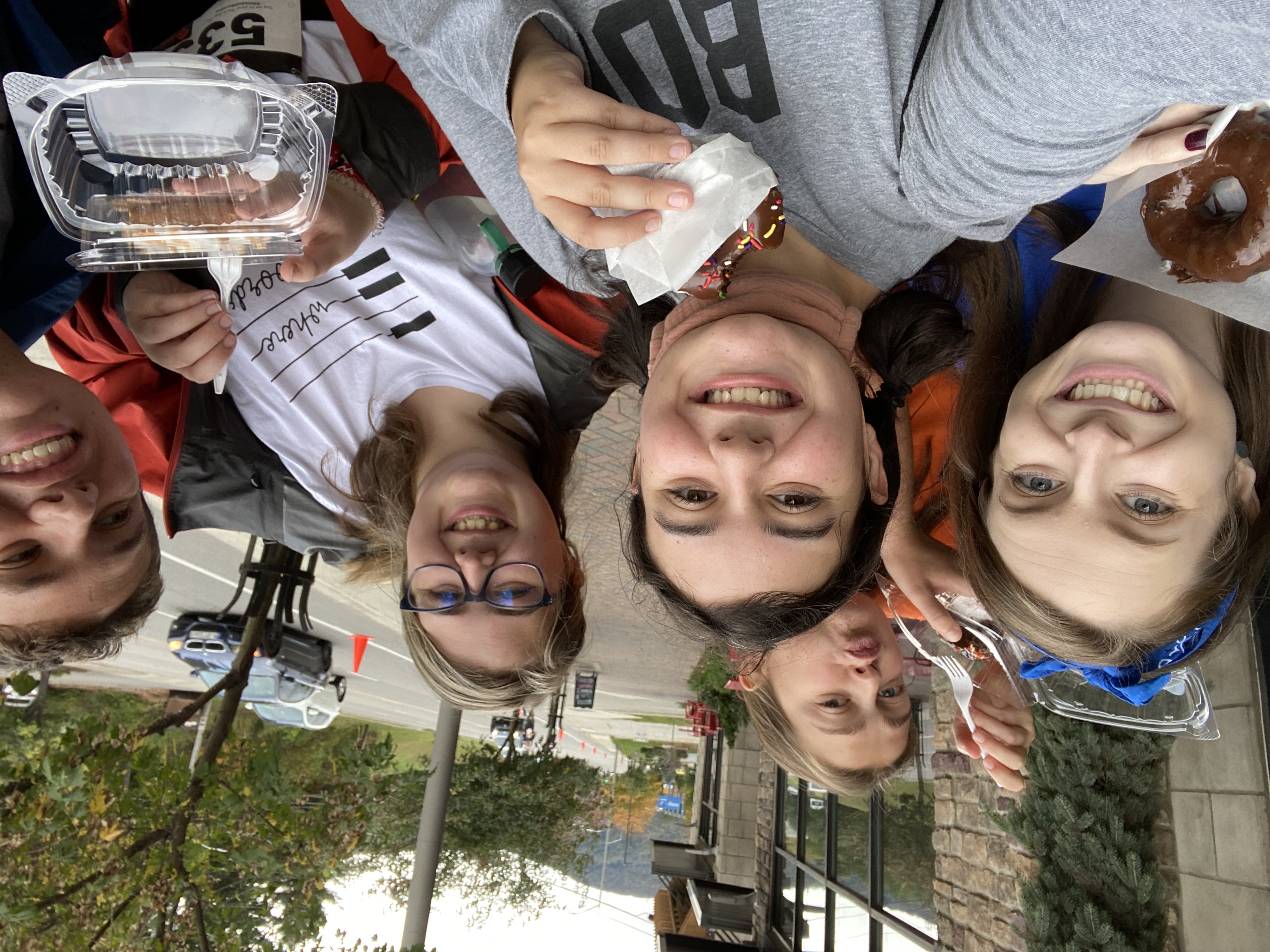 Become a College Life Fellow
College Life Fellows provide a positive, safe and secure residence environment for our Scholars with Diverse Abilities.
If you are interested in being a College Life Fellow with SDAP, please email sdap@appstate.edu.
College Life Fellows Responsibilities
Create a positive residence hall room atmosphere
Maintain room safety
Ensure that Scholars are in their rooms nightly
Aid Scholars in preparing for the day ahead
Model behaviors and acitivities to help Scholars develop skills for independent living and social interaction
Occasional weekend responsibilities*
* College Life Fellows are supported by SDAP and a network of student supports and volunteers. Training, assistance and opportunities for respite are available to support a successful experience for both Fellows and Scholars.


Benefits of Becoming a Fellow
Working with Scholars is a fun and rewarding experience that has a positive impact on the community.
Develop meaningful networks and friendships
Develop new skills and build confidence for both the Scholars and yourself
Enjoy personal and professional growth
Build your resume
Have guaranteed housing in a campus residence hall


Eligibility Requirements for College Life Fellows Applicants
Continuing undergraduate student going into their sophomore year or above
Good academic standing with at least 2.0 GPA
Interest in supporting a student with an intellectual disability
Ability to act as a role model and maintain residence hall room safety
Ability to practice self-care and ask for help when needed
Ability to pass a background check with Student Conduct


If you have any questions about becoming a College Life Fellow, please reach out to SDAP via email at sdap@appstate.edu.