Graduate Assistants, Teaching Assistants and MSW Interns

There are several opportunities available for Graduate students interested in becoming involved with SDAP.


Graduate Assistants
Graduate Assistants (GAs) are responsible for a variety of different aspects of the program depending on the needs in a particular year. It can vary from developing curriculum and activities to help with research, events, etc. We view this as a professional development opportunity and like to utilize the strengths of our GAs as well as provide them opportunities to challenge themselves and grow their professional skills. Typically a GA will stay with SDAP for a full academic year and work anywhere from 10-20 hours per week.


Teaching Assistants
Teaching assistants (TAs) support some of our life skills focused courses and typically work for 10 hours per week. TAs support the learning of the students and can also help with developing and teaching the course content. This is a great opportunity for someone who wants to gain some hands-on teaching experience.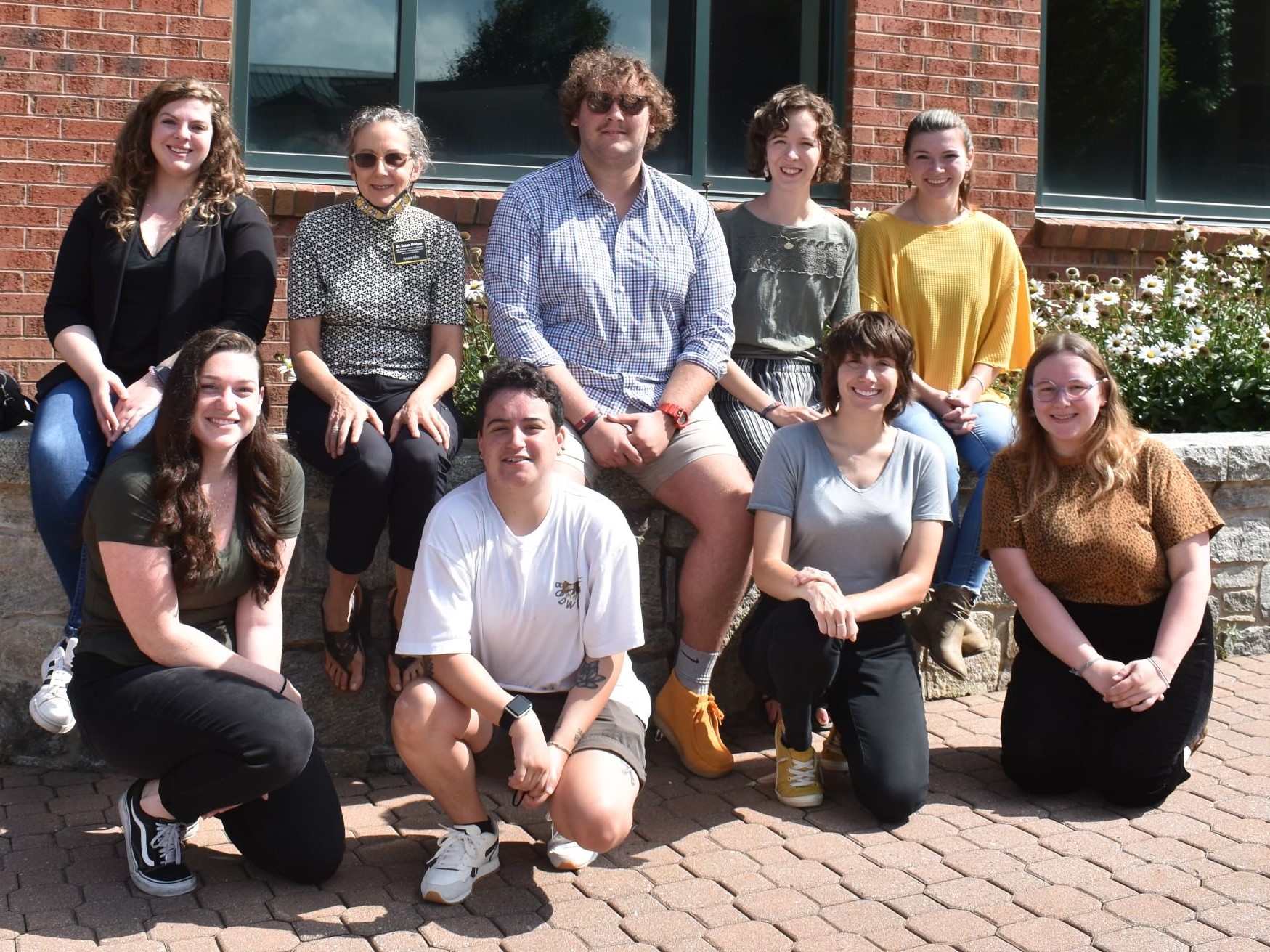 Graduate Assistantships
Graduate and Teaching Assistant positions for SDAP are posted on the Graduate School website when there are openings.
Feel free to reach out and express an interest in positions for the next academic year at sdap@appstate.edu. Hiring typically take place in late spring for the following academic year.
Masters in Social Work Interns
Masters in Social Work (MSW) Interns typically work with scholars as their Person Centered Planning (PCP) Advisor on a one-on-one basis using a case management approach. Person-centered planning is an essential process that enables scholars to plan and direct their own goals for living and learning in the community, and prepares them for the future by strengthening skills in decision-making, self-advocacy and the ability to identify services and supports to help them achieve desired outcomes. (https://acl.gov)
Some areas that a PCP advisor might help a scholar with include:
Goal planning and attainment
Navigating difficulties with roommates/peers
Developing skills to self-advocate for needs/wants
Refining time management skills
Sourcing social activities
If you are interested in the MSW Internship with SDAP, please speak with your MSW field director for more information.